<![CDATA[
Sue Estrada RRM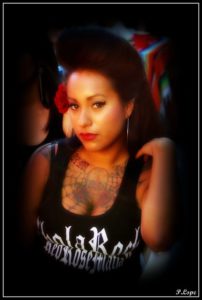 Adela Delgado "La Jefa" began with a vision to reach out and empower women to face the many issues we all face as women and unite as one. More than a group , she created a movement "RRM" became known worldwide not by our pictures and our pretty faces but by the difference that was being made in our communities. La Jefa has made a difference, with her hard work and dedication she has brought together a sisterhood that will continue to make a difference as we follow in those footsteps that have led us to becoming great Individuals with pretty faces but most importantly, with even more beautiful hearts. Adela "Jefa" I thank you for all your dedication ,from that first day 8 years ago I knew we could make a difference and we have ,thanks to you I can say I have found more than just a group, a family.
Josie Ruby Gradillas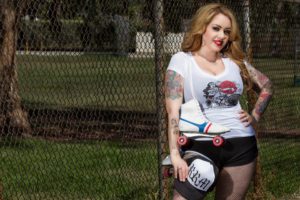 Here are my thoughts . I meet Adela "la Jefa" when the beautiful Maggie and I started talking on Facebook and I got invited to join the RRM sisterhood. I was nervous to meet her, she seemed intimidating. The day I met Adela was at our photo shoot . It was easy for me to see what kind of person she is. Adela is a loving , caring , kind, but also strong and strict woman. All those qualities I admire. She has what it takes to be a leader . I'm glad I get to be part of her vision and her dreams. Thank you Jefa for the opportunity !
Joly Torres Pitty Jo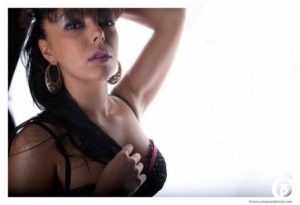 Buenas tardes sister, how are you , i send you the message for la jefa. I Would like to say thanks for the jefa for give me the chance to be part of this awesome sisterhood, its One year now im part of Rrm and i so proud. Proud to be part of all those beautifuls persons and proud to be the first Rrm in México. Shes always here for us, shes a beautiful woman with a beautiful mind. I hope One Day i Will have the chance to know you girls THANKS again for la jefa And thanks you ladies I love you all ]]>